Get Your Hardwood Floors Cleaned or Restored Instead of Refinishing or Replacing
Genuine wood flooring is expensive and caring for it doesn't have to be. Every day wear and tear that occurs from spills, pets, foot traffic, and furniture can gradually dull the appearance of your wood floors.
Cleaning & Restoration your wood floors is a good option to expensive sanding and refinishing. Having your hardwood floors professionally cleaned by Mr. Steam is a less costly alternative. We can get your hardwood floors in Augusta GA and the CSRA looking like new again. Trust Mr. Steam to keep your hardwood floors looking their best.
Call us today so we can start preserving the life and longevity of your carpets. We can clean all types of carpets. We can even clean oriental or any type of area rug. We also clean hardwood floors, upholstery, drapery, furniture and tile & grout.
We offer 24 Hour Emergency Service. We are experts in Fire & Water damage repair.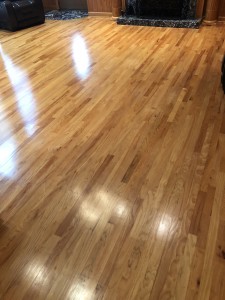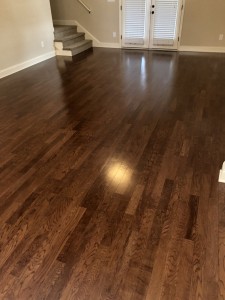 Hardwood Floor Cleaning & Restoration
was last modified:
July 8th, 2019
by